Panorama Films is a video production company based in Belgrade, Serbia.
We specialize in creating unique and attractive content in hard-to-reach places.

From documentary films to instagram edits, we explore emerging media and work hard to elevate your vision.

We are always on the move..
PANORAMA Films is a collective made up of dedicated filmmakers, producers, photographers, musicians, storytellers, tech entrepreneurs and athletes.

Founded by Andrija Kovač, Vladimir Miladinović and Nemanja Babić, the team specializes in creating video content for both the private and the public sector. Although corporate films form the basis of Panorama's work — producing commissioned videos for global brands, NGOs, academic institutions, independent organizations, startups and local businesses — the collective is also busy with their independent in-house projects.

Panorama offers a full-service, scalable production, making high quality content across media, both with small crews and on large commercial sets. The team can guide you through everything from creative direction and conceptualization to final distribution, using innovative techniques to bring inspiring stories to life.

Based in Belgrade
— Available Worldwide
Field of work ↓
---
I.
Adventure
People on the forefront of human achievements were always our inspiration. Driven and by the great outdoors and guided by the best athletes, explorers and adventurers, we are constantly on the lookout for new stories to bring to life.
II.
Society
Social activism. Cultural clashes. Education. Working with foundations and SMEs. We are working hard to showcase stories that help build a better society.
III.
Lifestyle
We enjoy exploring trends, introducing cutting edge art and music and showcasing people's inner and outer beauty. We are lucky to be constantly moved by the ever changing lifestyle of people around us and the very culture they shape.
IV.
Technology
Using technology for the greater good is deeply rooted in our vision. We partner with startups, activists, scientists and brands to showcase the very pinnacles of technology - producing VR content, art films and documentaries about artificial intelligence, drones, and different software platforms.
Selected Clients ↓

---
Danube Competence Center — NIS — Telenor Fondacija — SOS Children's Villages — EXIT Festival — SHARE Conference — Startit.rs — Nova Iskra — British Council — World Government Summit — World Drone Prix — Edge Dubai — Valamar Hotels — Swedish Embassy Serbia — Korean Embassy Serbia — ZLA — Street Performers Festival — NCR— NIS
---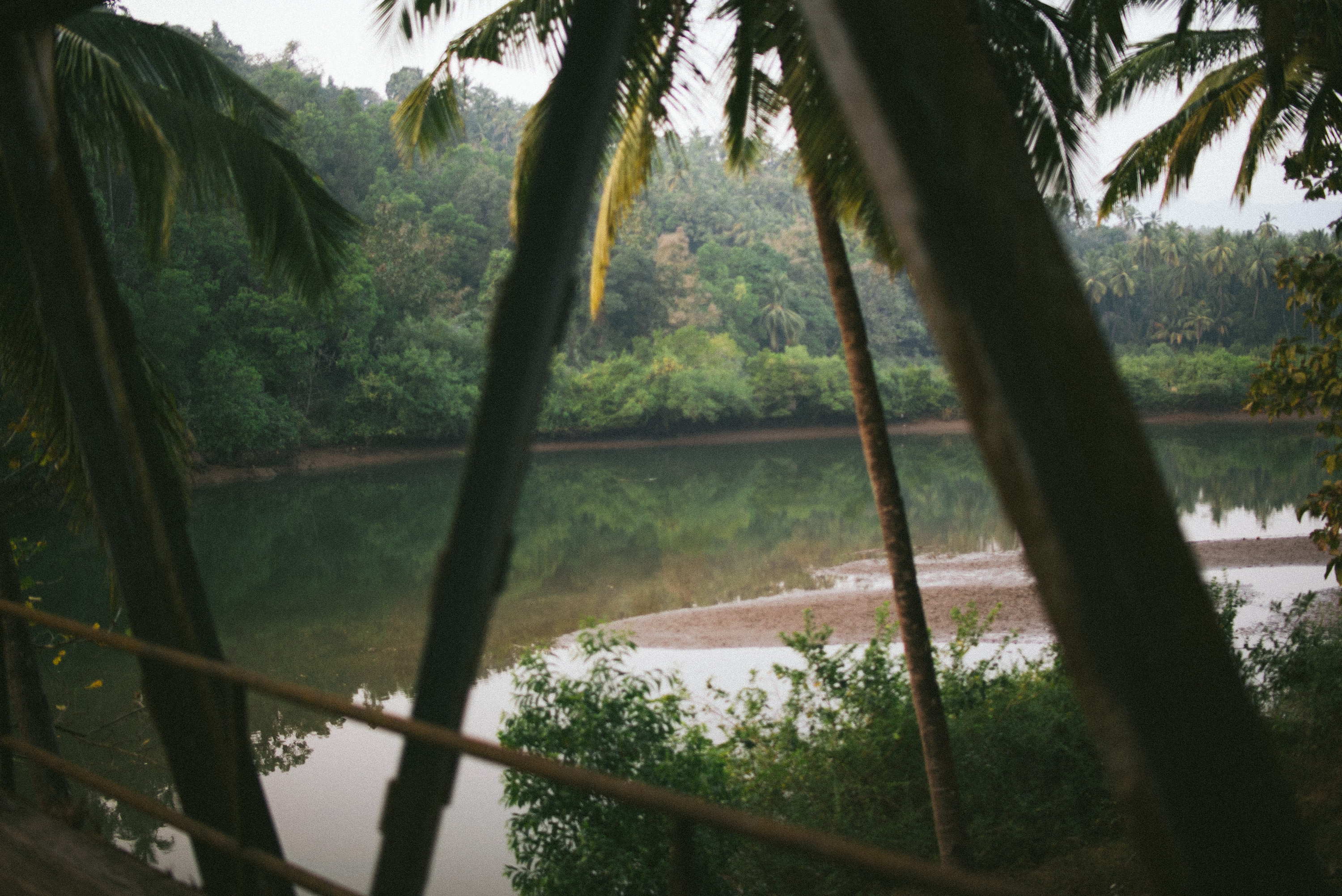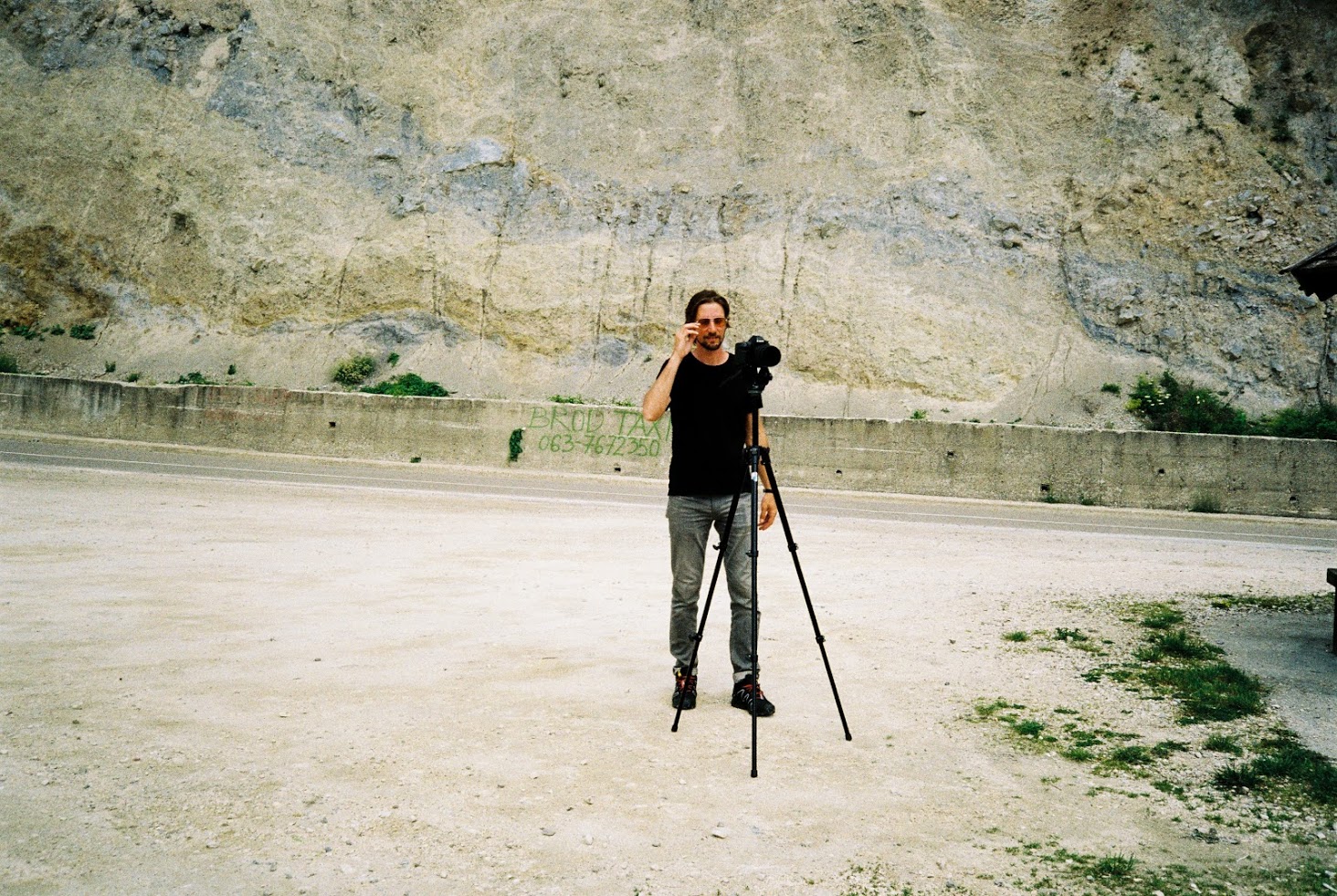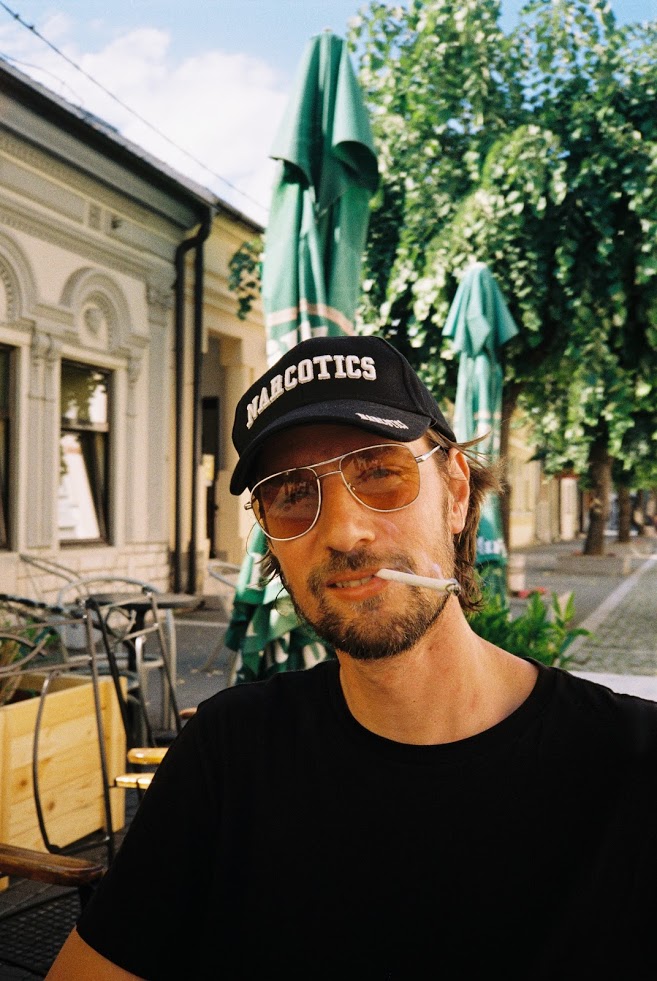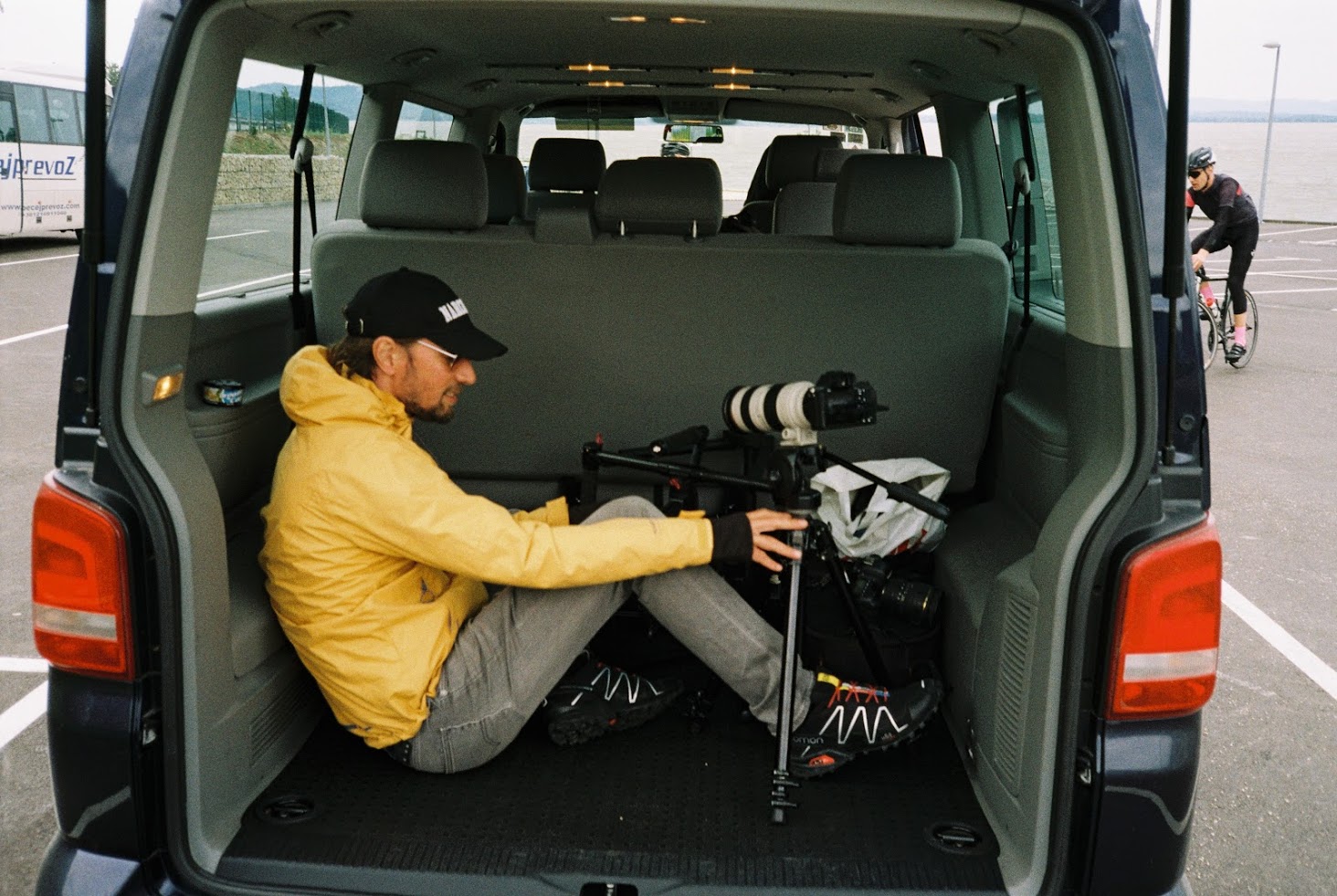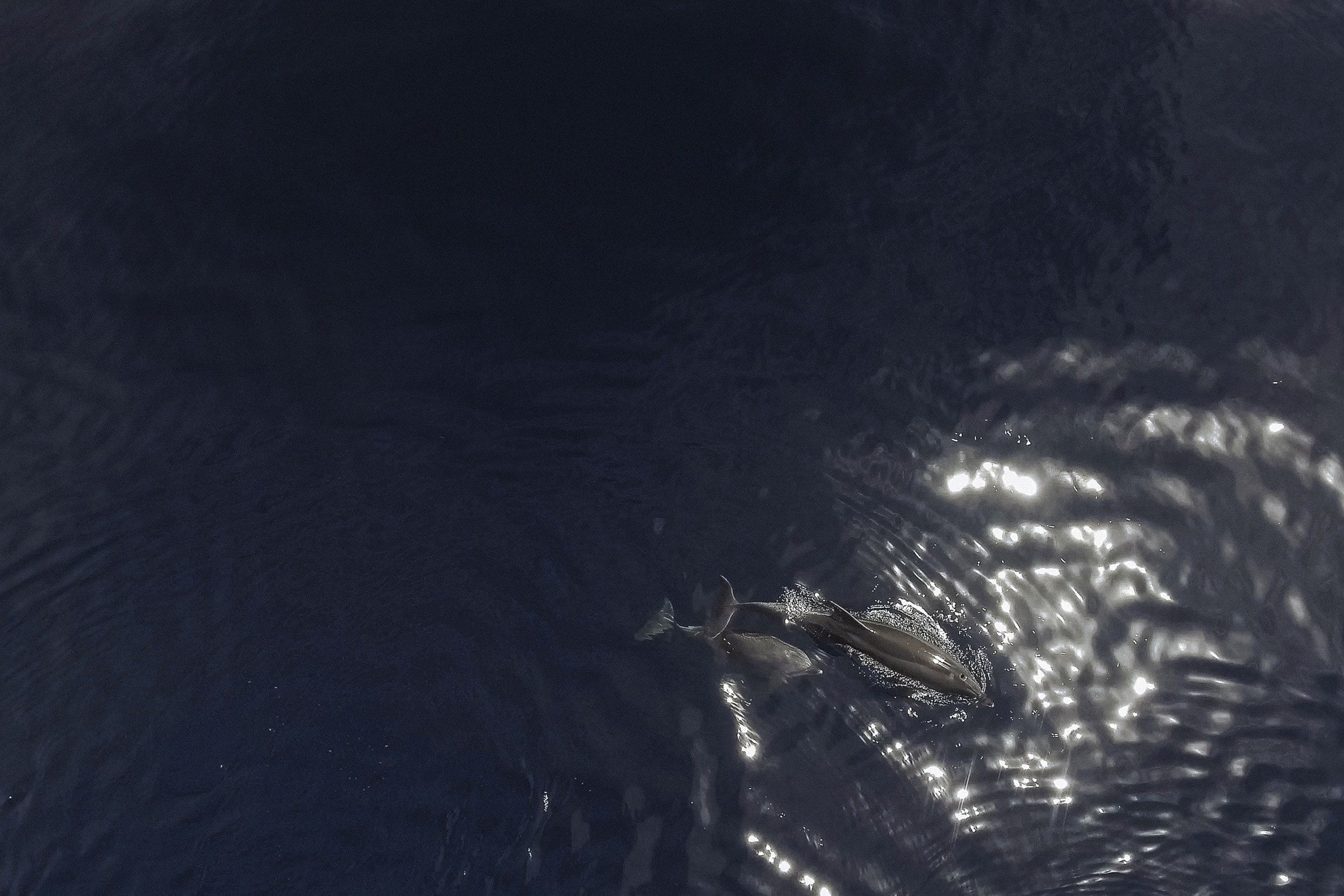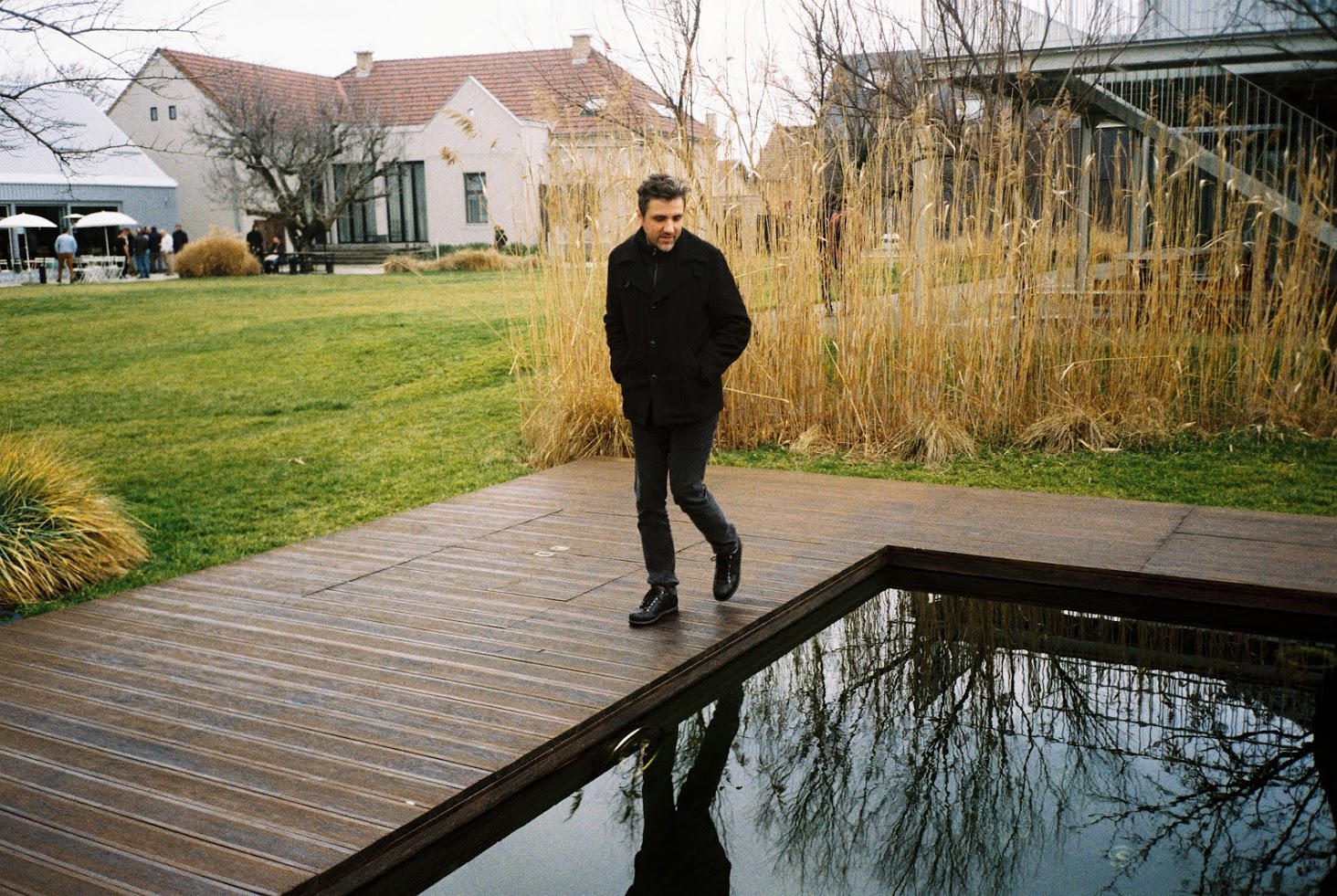 Selected Projects ↓

---